Emilia Papadopoullos
DipCNM, Nutritional Therapist

Life's circumstances made me determined to understand why the body becomes out of balance and how we can take control of our health. This led me to study Naturopathic Nutrition at the College of Naturopathic Medicine to find out more about how our diet and lifestyle choices can influence our wellbeing.
My passion is to help you understand why you may not be feeling 100% and to work together to give you the tools to bring your body back into balance.
Below you can read about what set me on this path.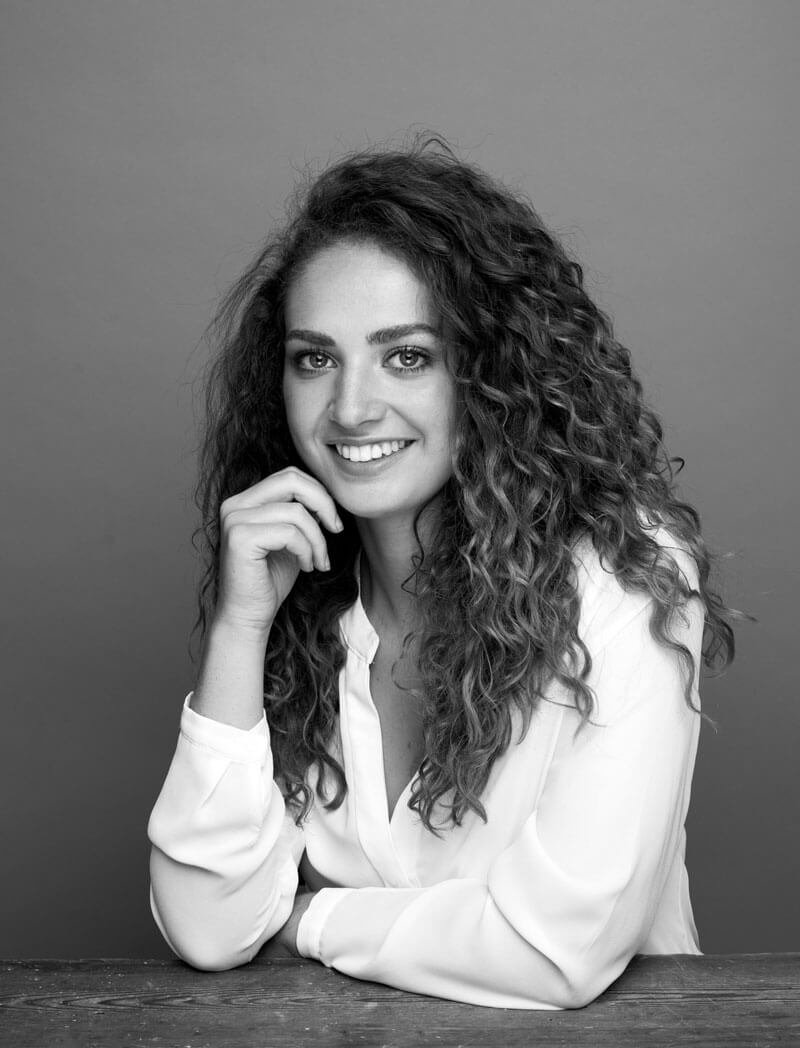 My personal journey
Acne and PCOS
I first started breaking out in my teens when going through puberty, which is seen as pretty normal. But when I reached my 20's my acne got even WORSE!
I was working as a makeup artist at this point, which made me feel even more self-conscious about my acne. I thought I was meant to have perfect glowing skin so that clients would appreciate my work. I spent hours finding the best makeup for acne-prone skin and searching through YouTube videos watching skincare specialists recommending products for acne, and ended up spending a fortune on products. I'd perfected my skincare and makeup routine but my skin wasn't getting any better.
I was desperate to clear my skin. Waking up in the morning and seeing my face was enough to trigger tears. So I invested in skin peels. I had six treatments over six weeks and still, my acne just would not budge! So, I went to the doctors and was told to take six months of antibiotics and use some benzoyl peroxide cream. I reacted very badly to the cream, and six months of antibiotics didn't sit right with me.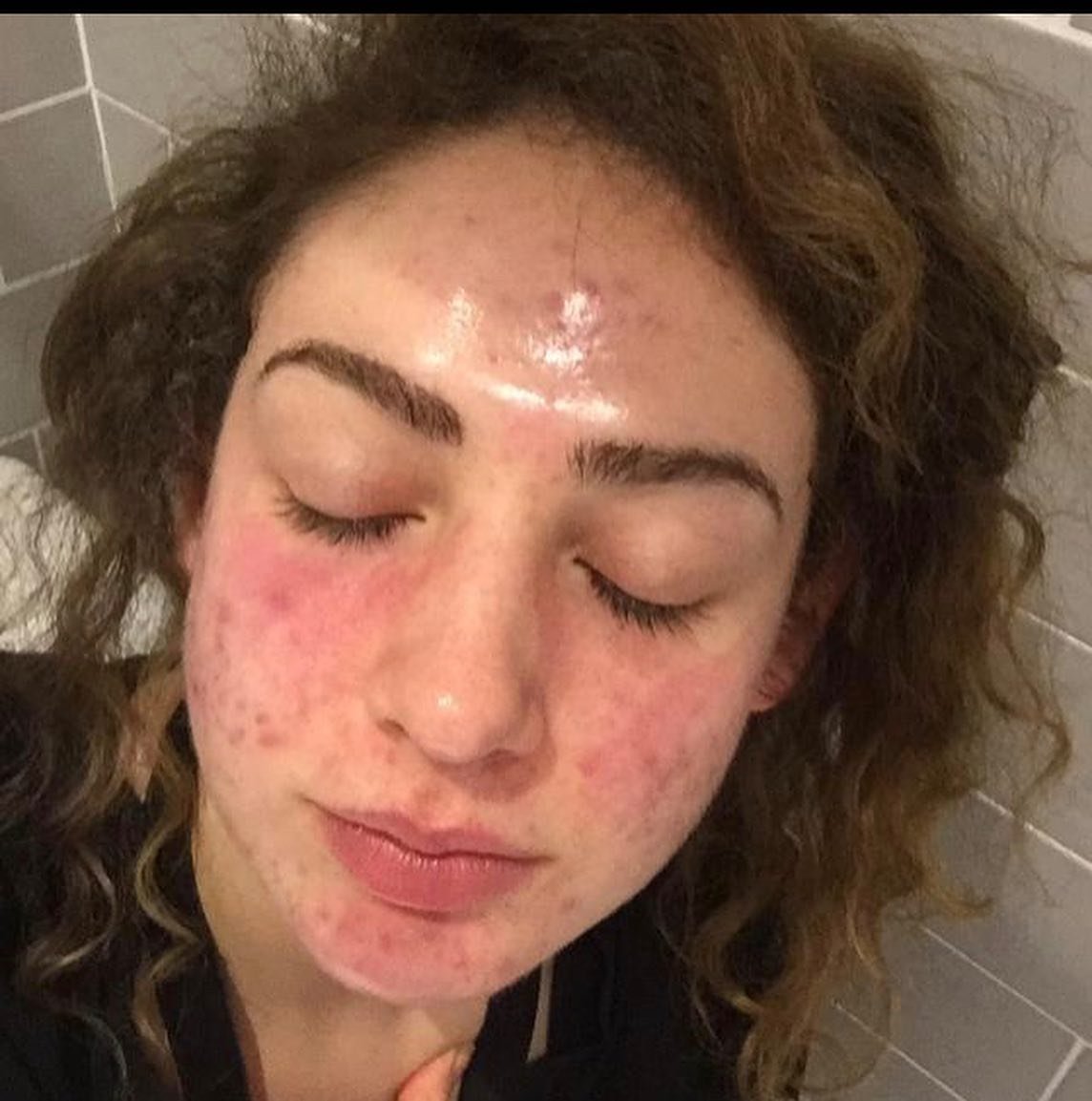 My brother had recently been diagnosed with Crohn's disease and had become very poorly. So after doing some research, I decided to start studying Nutritional Therapy to try and help us both. During my studies, I learnt about Polycystic Ovarian Syndrome, and I had a few of the symptoms. I took another trip to the doctors and after some hormone tests and ultrasound, I got a diagnosis of PCOS.
Finally! I had some answers to why NOTHING was helping my skin. It was because I had to address my hormone imbalance.
Because I was still a student at this point, I started seeing a practitioner to assist me in healing my skin. I ditched all my conventional cosmetics products and swapped them for organic, natural products. We did functional tests to look at my hormones, inflammation, blood sugar balance and gut health. For a year we addressed everything that was out of balance and my acne cleared up! On top of this, my periods regulated, with barely any PMS and my body hair became thinner and lighter.
I still get the odd breakout now and again, but it doesn't stress me out. I now know what triggers my acne (certain foods, stress, alcohol etc.), so I see a blemish as my body telling me to slow down. Once I get back on track with my supplements, diet and lifestyle my blemish will go down.
Nutritional therapy gave me back my confidence and that is why I do what I do today. If this story is similar to how you are feeling, please get in touch and we can work together to help you reach your health goals!